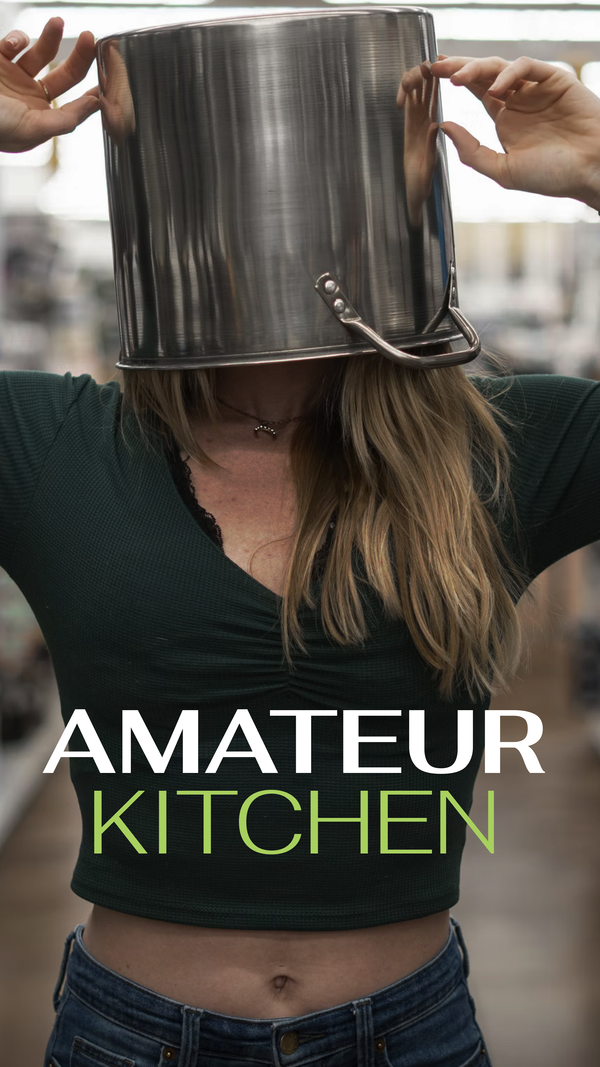 We all love food porn, but let's be honest... some of us just are not going pro when it comes to cooking. In the Amateur Kitchen we focus on learning the cheat codes to healthy and delicious food that even a noob can get done.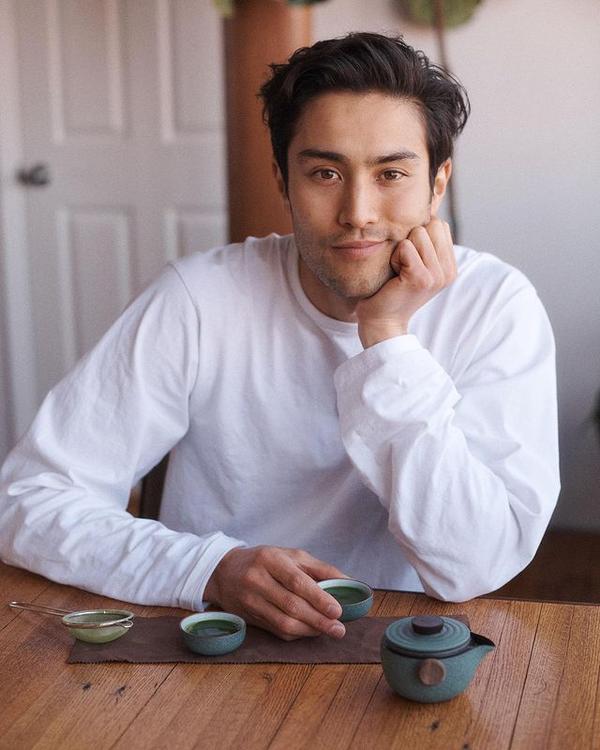 Max A.
Products in series
Ladle

The ladle, perfected. A precision pouring edge that won't spill a drop. A deep scoop with imperial an

Scraper

A silicone swiss army knife, made with perfect flexibility and GIR's signature unibody construction.