Yoga Strong
Vibe Strong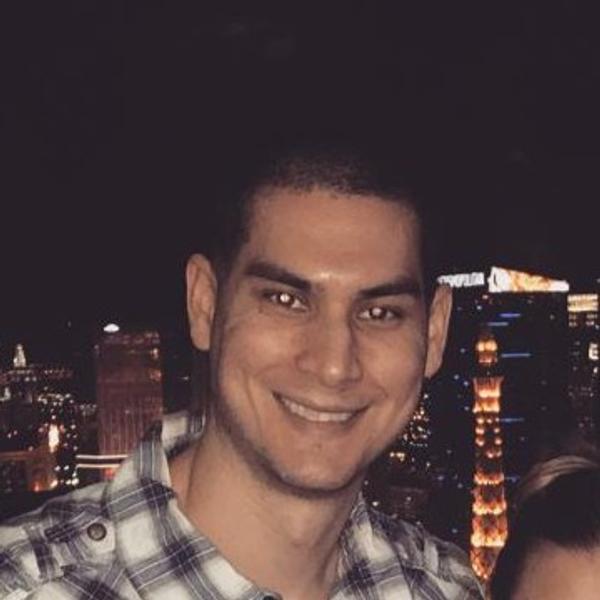 The Vibe Strong is your "special someone" you never told your friends about. He's much smaller than the average boyfriend and he's battery operated. But he packs a powerful punch.
Just a few minutes with the Vibe Strong on your back and leg muscles and that mile-long to-do list won't seem so long anymore. So don't be shy. You deserve a little "me time".
With silent and intense percussion, he's your little secret that'll make you feel better than you've ever felt.
You might also like
Core Sliders

When you want six-pack abs or a tight butt, don't waste time jogging around your neighborhood in the

Red, White & You Towel

If you ever wondered if a towel could be your soul mate, we're here to tell you it can.We often say t

Daisy Duke Towel

If you ever wondered if a towel could be your soul mate, we're here to tell you it can.We often say t

Sunset Blvd Towel

If you ever wondered if a towel could be your soul mate, we're here to tell you it can.We often say t

Stripe Tease Mat

Why Yoga Strong?Because all yoga mats aren't created equal.We know, we tested them all, so you don't