EBOOST
6 active products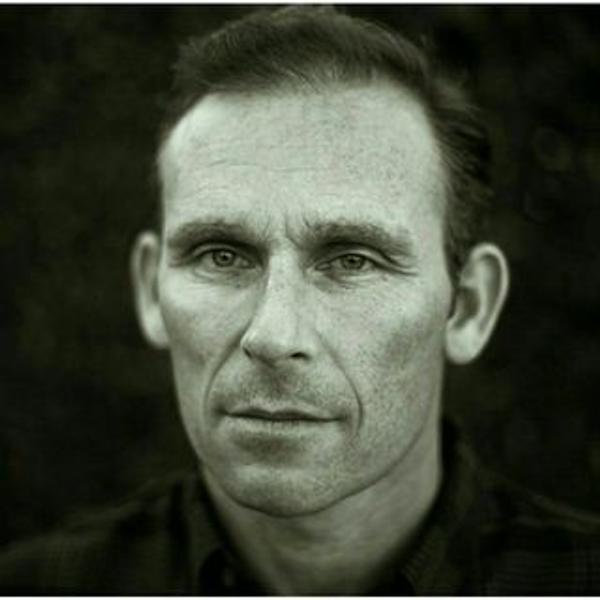 Founded by Josh Taekman
Whether it's a workday or a workout, EBOOST helps power the moments that matter. Clean Fuel for the Bold. Natural Energy + Vitamins, Pre-Workout & Recovery Dietary/Sports Nutrition Supplements. No Artificial Flavors, Colors or Sweeteners.
SUPER POWDER Sample Kit

Kit Includes:2x Acai Pomegranate Packets2x Orange Packets2x Pink Lemonade PacketsFree shipping!*A NEW

SUPER POWDER

A NEW & IMPROVED effervescent blend of vitamins, electrolytes, antioxidants, nootropics, natural

RESCUE

RESCUE is an instantized vegan BCAA formula that helps support muscle recovery and promote lean muscl

SUPER FUEL

Voted "Best Energy Drink" by EatThisNotThat! SUPER FUEL is a sparkling natural energy drink like no o

POW Sample Kit

Kit Includes 6 Single Serving Packets:2x Tropical Punch2x Berry Melon2x Blue RaspberryFree shipping!*

POW

POW® is a natural pre workout that enhances your mind and muscles to help you maximize your workouts.